| | |
| --- | --- |
| | Home |
| | |
| --- | --- |
| | Neckz |
| | |
| --- | --- |
| | Floatz |
| | |
| --- | --- |
| | Bouyz |
| | |
| --- | --- |
| | Fashion Line |
| | |
| --- | --- |
| | Contact Us |
Shop for Neckz products, The Original "Patented" Latex Eyewear Retainer, Two True Floating Eyewear Retainers, a Floating Key Fobz, Fashion and Products for Retailers and Distributors.
Neckz
P.O. Box 998
Kimberling City, Missouri 65686
Call Us At:
(866) 779-7801
or
(417) 779-7800
FAX Us At:
(417) 779-1652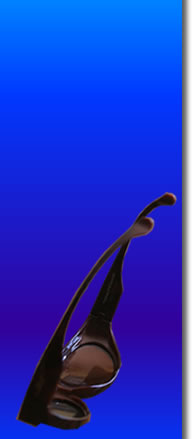 Neckz
Contact Us Via Email
Use the form below to send a message to us.
Be sure to enter your Name, Email Address and Phone Number. This information is only used for contact purposes. Your privacy will be respected.
DISTRIBUTORS & REPS!
NEW TERRITORIES OPEN .......
If you are a distributor with an existing account base that's looking for a great product to add to your line or if you are searching for that easy to sell high profit item to open those new accounts with, well you gotta call today. Stop losing money, start selling NECKZ today. Easy to add to your line, we make it easy for you to sell NECKZ. Contact Us On-line today to get distributor pricing or just call us toll free! 1-866-779-7801.